Spring is an amazing time for senior portraits, the grass is green, the wheat fields are full and vibrant, the fruit trees are filled with blossoms, flowers can be found everywhere and the spring has some of the most amazing skies for environmental portraits.  Right now with spring upon us I am offering my best deal of the year with my Spring Early Bird Special, but before I share those details let me give you some reasons why you should consider working with Jason Duchow Photography for your senior photos.
Why Choose Jason  Duchow Photography?
Through my use of high quality lighting equipment I can capture not only perfect skin tones but I can also include all the details found in the great spring skies and sunsets!   Want some examples of how great the photos can be when you combine a great spring with great lighting, check out some of these photos taken during last years spring special
.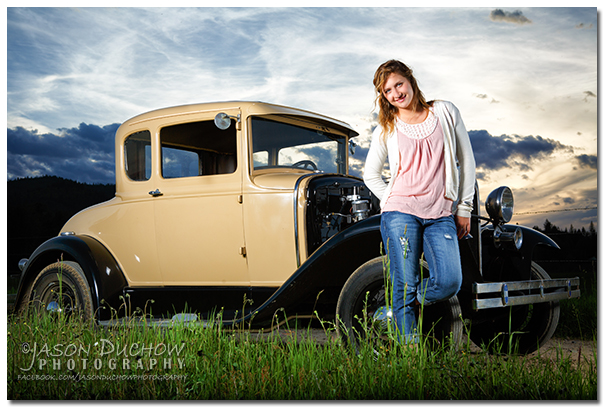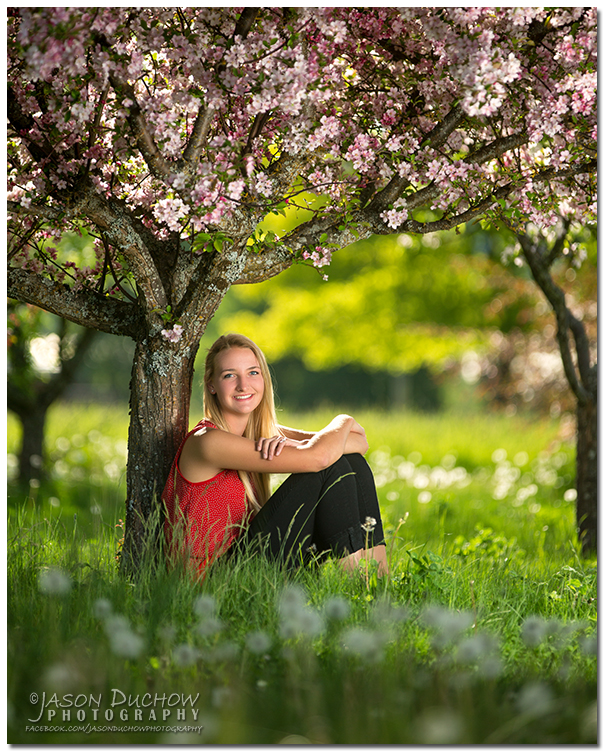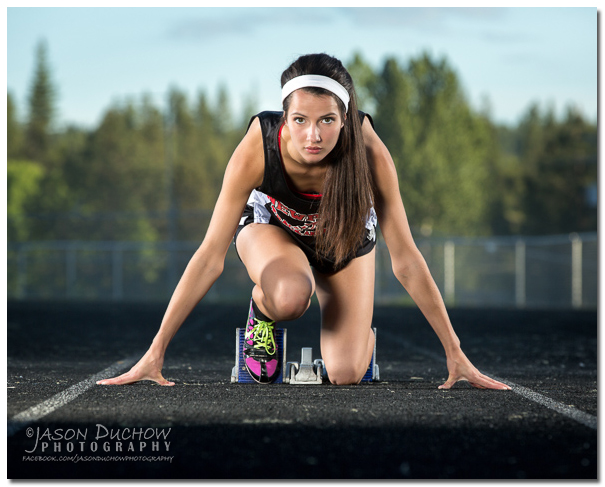 As you can see blue skies are deep blue, sunsets are colorful and filled with brilliant color and most importantly the seniors look great!  This is what I want to do for you with your senior photos! Maybe you also want something inside too, not a problem!  Here are a couple indoor portraits also taken during last years spring special.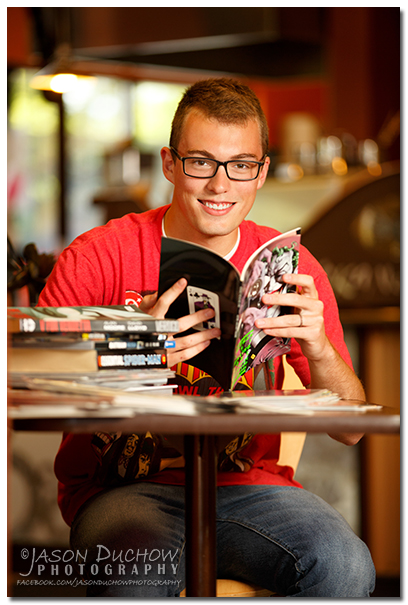 This Bonners Ferry senior loves comic books, so we took some shots of him in a coffee shop with some of his comic book collection.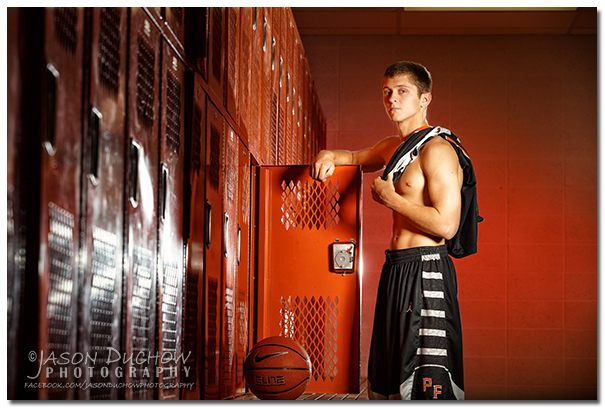 This Post Falls Senior is a stand out basketball player, as part of his sports themed photos we set up three different lights to create this dynamic locker room image.
The Spring Special
Save $150 on a complete package:  Book your senior photos to be taken before the end of June and you can save $150 on a complete senior photo package!  This package includes our most popular session, the premium session ($199 value)  and a $299 credit to use toward your prints or high resolution digital images.   The package price is due at the time of booking to lock in a June session date.
All evening sessions are now filled, but a limited number of afternoon sessions are still available.  It you want to check availability and schedule a session please call Jason at 208-290-5810.