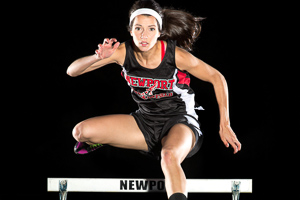 June 1st marked the 3rd birthday of Jason Duchow Photography and to celebrate we are having a birthday giveaway!   I know that usually it is the one celebrating a birthday that receives the presents, but it is our fans and clients that have allowed this business to continue and to grow so we giving something away to one of you!   The winner will be announced on Friday, June 14.  Entering the giveaway is really pretty simple, here is what you need to do.
 Follow on Facebook.  You must be a fan or "Liker" on Facebook.  Look at the right hand side of the screen where it says "Follow on Facebook" if it says "You like this" next to the Like Button then you have completed step number 1.  If the Like Button is blue  and has the word "like" next to it then just click it, if you are prompted to log in to Facebook complete your log in and wallah you have completed step number 1.
 Leave a comment.  Step number 2 can be completed at the bottom of this blog post.  Leave a comment and tell me what prize would like to have if you win the giveaway.   You don't have to leave a lot of details, but the more the better since it makes for more interesting reading for me!
 Increase your chances.  If you complete steps 1 and 2 you are entered, but if you want to increase your chances of winning then share this contest with your Facebook friends by visiting the Jason Duchow Photography Facebook page and using the share button to share this contest with your Facebook friends.
Now what are the prize choices you ask… here are the options:
Senior Photo Session and Digital Photo Package
A two hour on location photo shoot and your choice of 8 digital photos with release.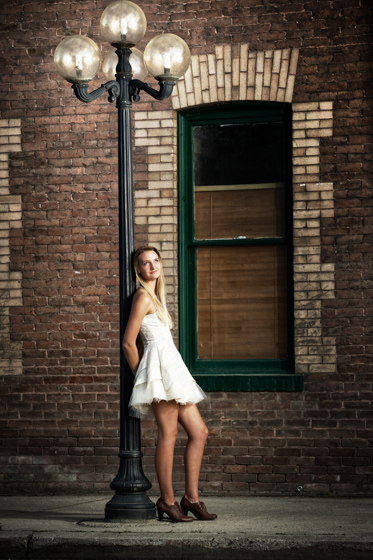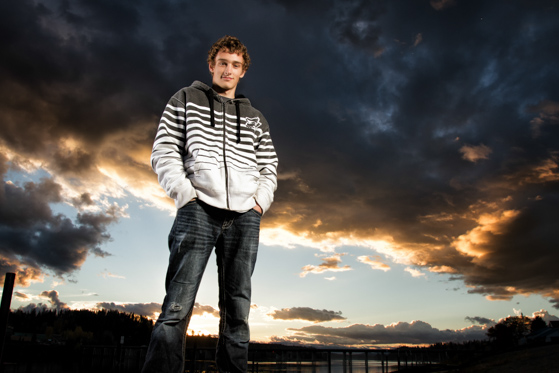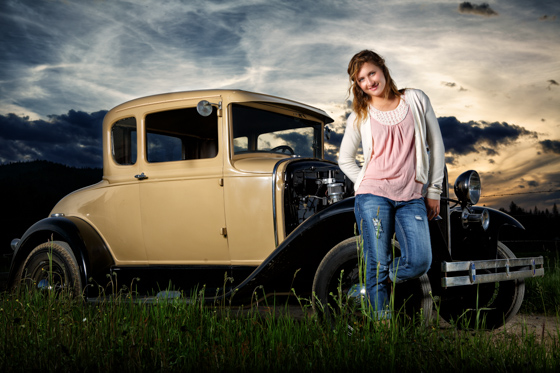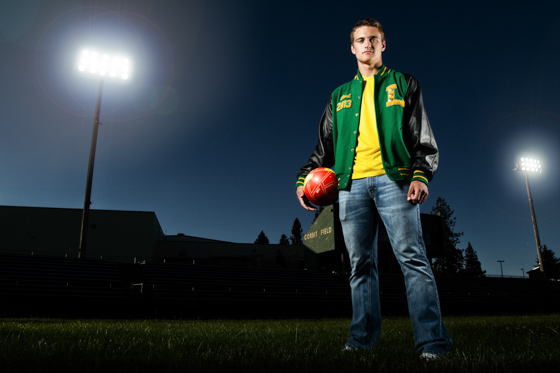 Action Portrait Session and Digital Package
Get photos of you participating in your favorite sport in a way that you never can during an actual game.  Include any combination of action and still portraits.  A 2 hour on location session and 8 digital images is included in this prize.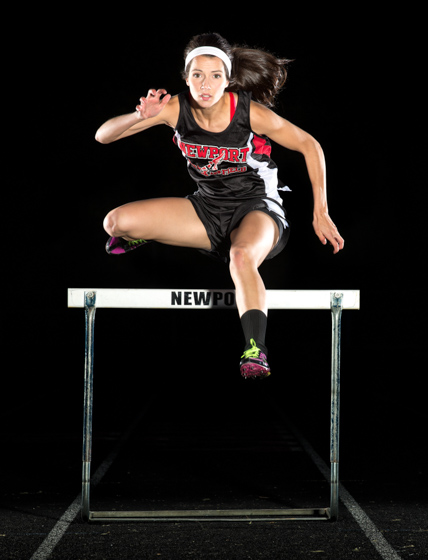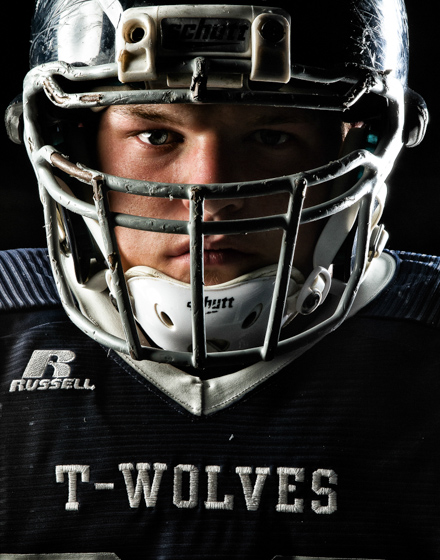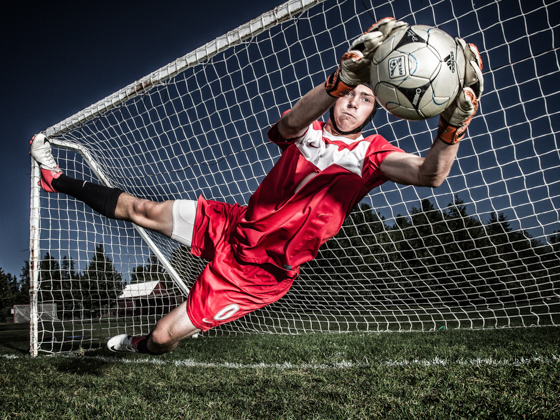 Family Photo Session and Digital Package
Win a 2 hour on location photo session and 8 digital images to show off how much the kids have grown or announce a new addition to the family!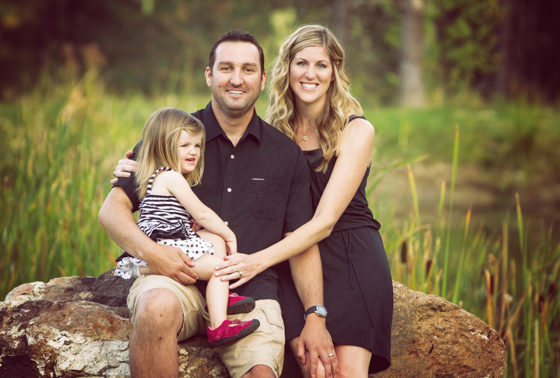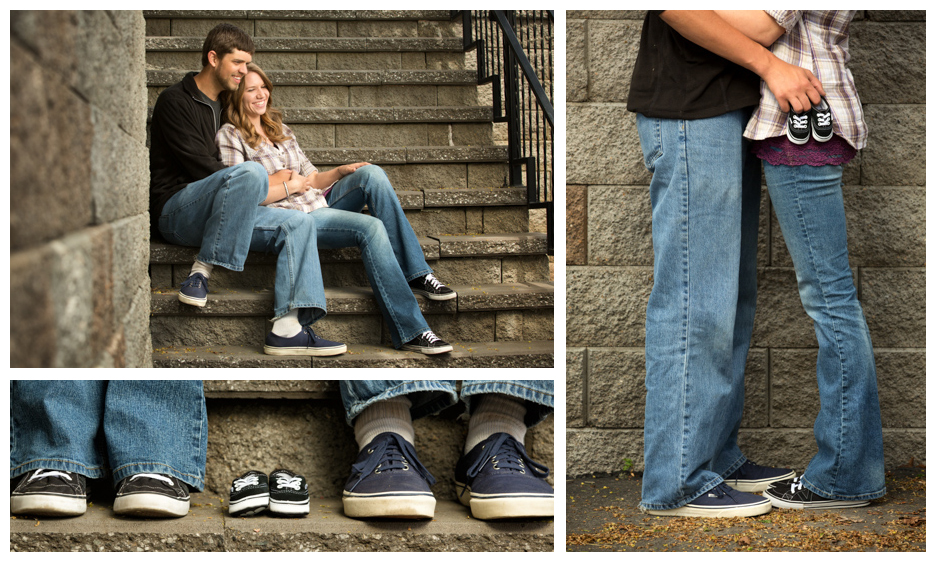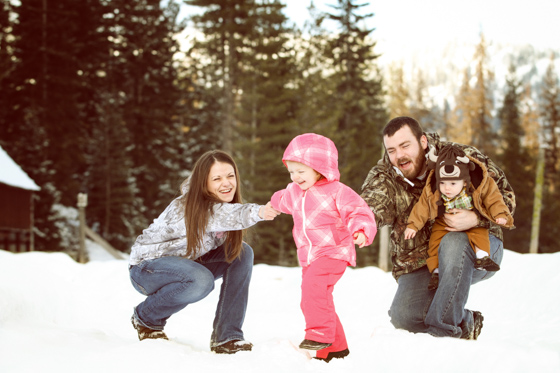 Photo Booth Rental with Digital Package
Do you have a birthday party, reunion, wedding reception or another kind of get together planned in the near future.  A fun way to remember your event is with our fun photo booth.  Our booth is big enough for large groupings, includes our fun box of props and uses professional quality lighting and camera equipment for high quality results.   Up to 4 hours of booth rental and all the images in digital format are included with this prize.
** please include your event date in your comment so we know if your date is available**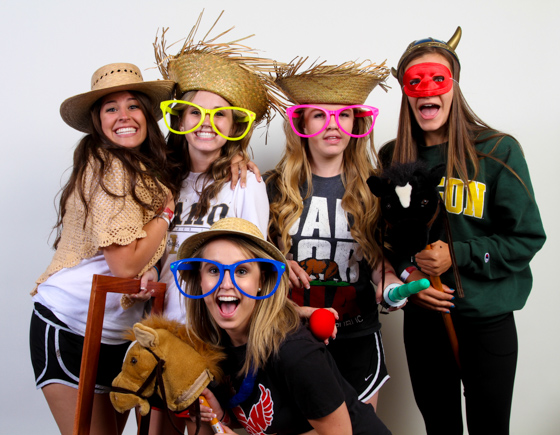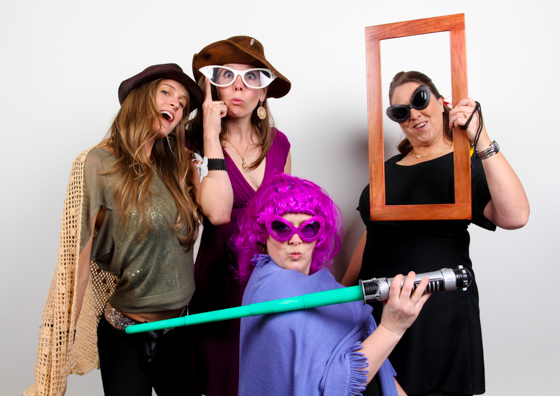 One on One Instruction
New to photography and want to learn how to use your camera or have you figured out those dials and knobs but want to learn how to do something new?  This prize includes up to 4 hours of personal one on one photography instruction.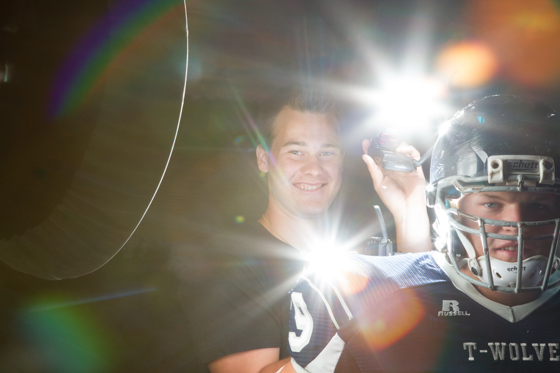 Thank you again to all of you that have been faithful supporters over the course of the last three years!  Now remember to leave a comments and visit www.facebook.com/jasonduchowphotography and share this giveaway with your Facebook friends!